SWAP EGG
FOR OGGS®
We're OGGS®, on a mission to provide plant-based egg alternatives for food service and manufacturing.
From reducing calories and fat to extending shelf life and reducing CO2e, learn more about how our team of experts can help improve your products.
GET IN TOUCH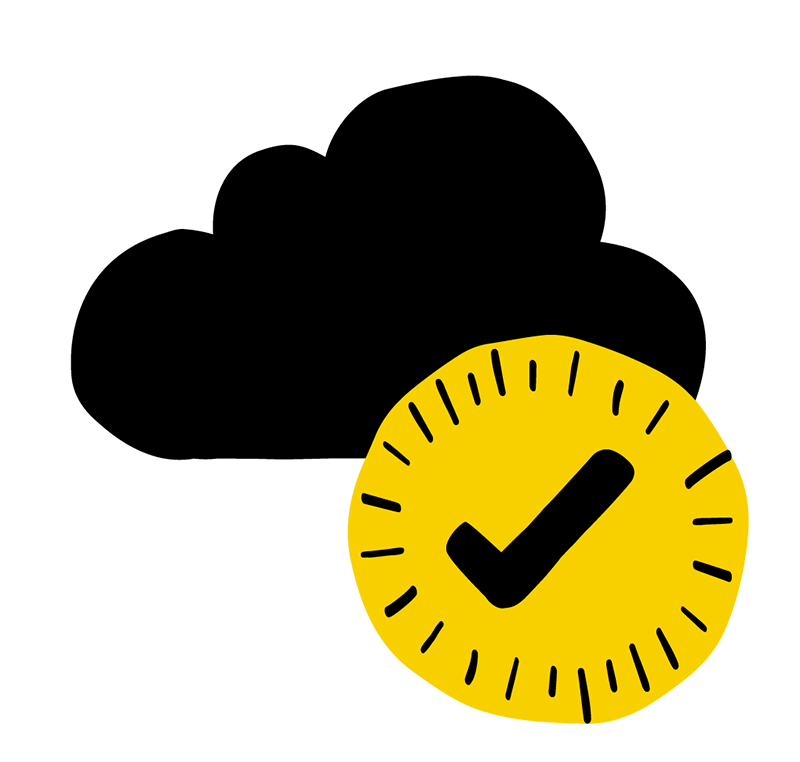 Interested in learning more about the enrivonmental impact of swapping eggs for OGGS?
Try our CO2e calculator and discover the difference we could make together…
CO2E CALCULATOR