Every choice we make, from the clothes we buy to the food we eat,
has an impact on the world. We are working to ensure that
every part of our supply chain is as ethical as possible,
positively impacting the planet, animals and people.
ENERGY
USE
Our dream is that we'll soon be rocking out from 100% renewable sources.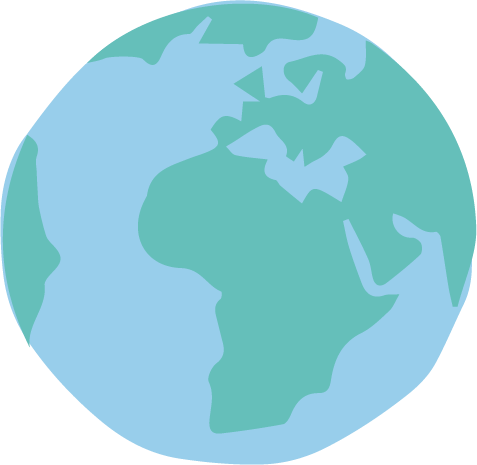 PACKAGING
We've chosen our packaging with the planet in mind, which is why it is made from either 100% recycled plastic, FSC accredited card or responsibly sourced materials.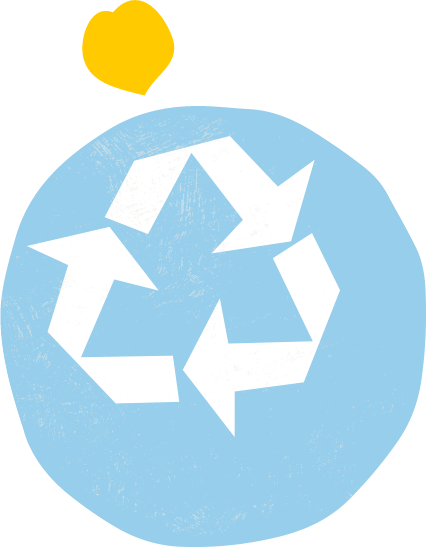 RECYCLING
All our packaging is 100% recyclable – and always will be!
CRUELTY
FREE
All our products are cruelty free – of course! Give those chickens a day off.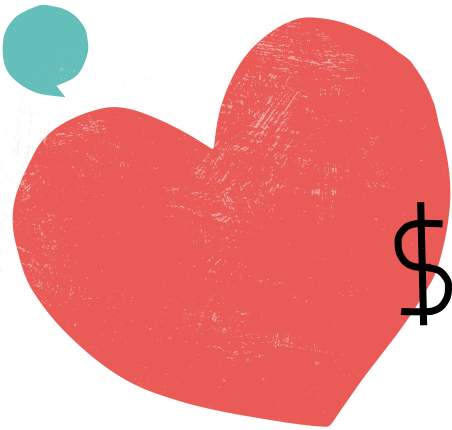 ETHICAL SOURCING
We have a zero tolerance for modern slavery1 and human trafficking and we're working with our trusted suppliers to make sure our supply chain is as squeaky clean as possible.
LOCAL
MANUFACTURING
We use
local suppliers
in the UK
to make our
cakes.
Everyday Business
THE COMMUNITY COMPANY
Our business is committed not only to our
shareholders but to our stakeholders, ensuring our
suppliers, employees and customers are of equal concern.
We believe in this so much it's in our Articles of Association
(our legal practices).