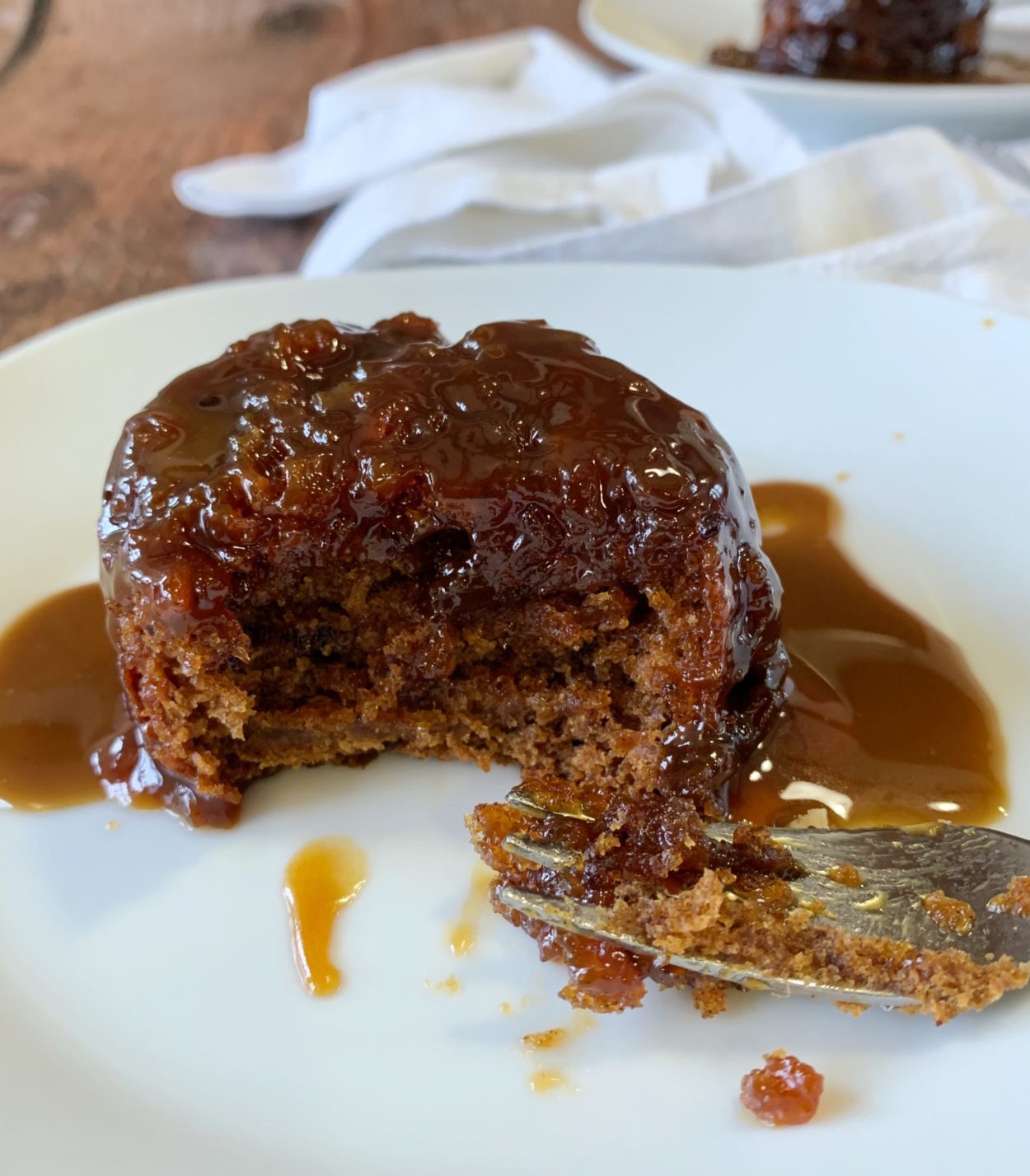 PRINT RECIPE
Made with dark brown soft sugar and a spoonful of treacle, these gorgeous sticky puddings have the unmistakeable toffee flavour and are lovely and light. Did we mention they're vegan – made with OGGS® Aquafaba? What a treat!
PREP TIME 15 minutes
COOK TIME 20 minutes
SERVES 46
Ingredients
80ml OGGS® Aquafaba
150g pitted and chopped dates
35ml sunflower oil
15g black treacle
50g demerara sugar
50g soy yoghurt
150ml soy milk
5ml vanilla extract
100g raising flour
0.5 tsp bicarbonate of soda
Method
Preheat the oven at 170°C Fan (180°C / Gas 5).


Soak the dates in boiling water.


Combine the yoghurt, milk, OGGS Aquafaba, treacle, vanilla, oil and sugar.


Add the flour and bicarbonate of soda.


Drain the dates well and add to the mix.


Pour into a muffin tin and bake for 15-20 mins until a knife comes out clean.