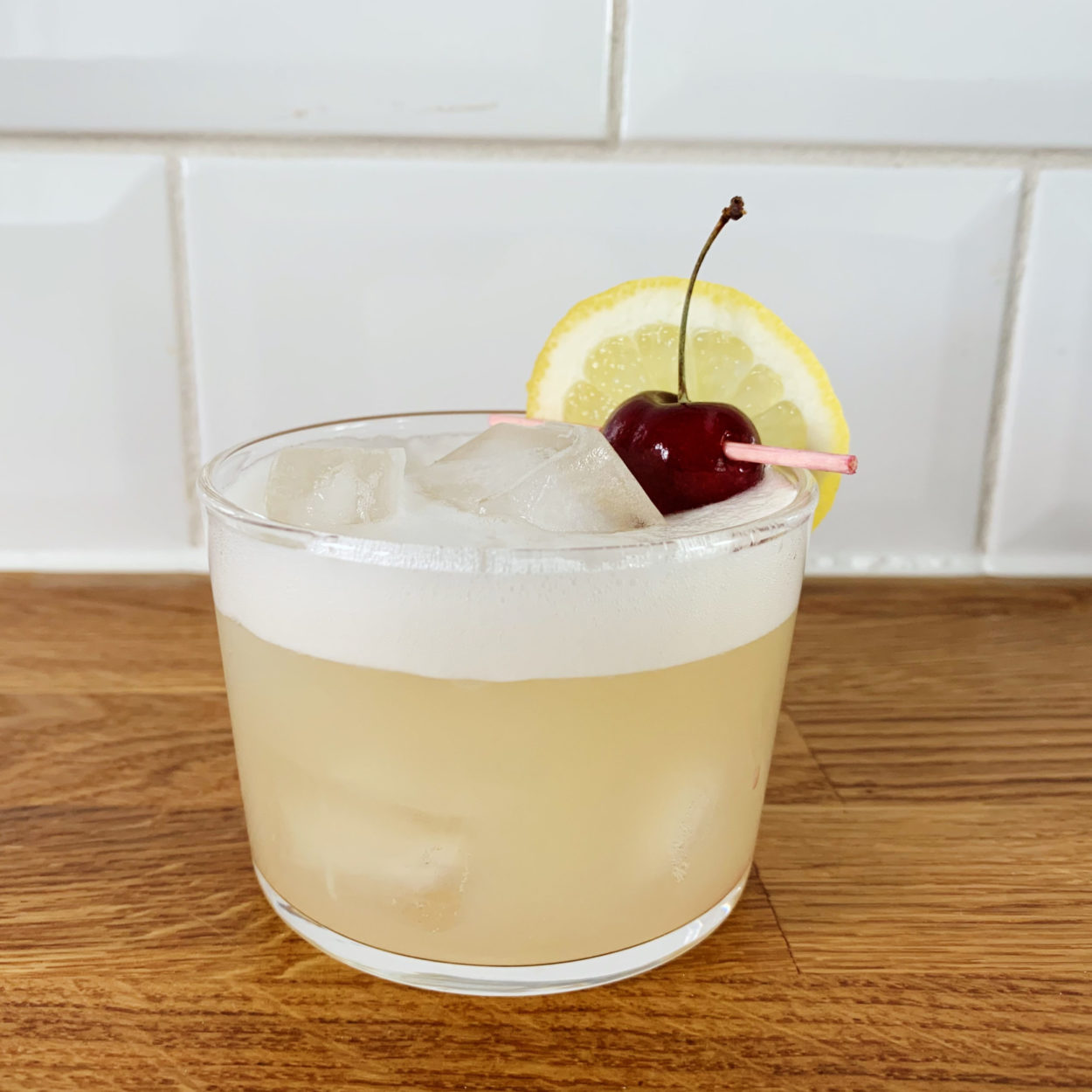 PRINT RECIPE
PREP TIME 10 minutes
SERVES 2
Ingredients
Loads of ice!
50ml sugar syrup.
100ml your favourite dry gin (if you want singles!)
50ml lemon juice...freshly squeezed is best
25ml OGGS Aquafaba
Method
Pop a few ice cubes into your cocktail shaker and fill two old-fashioned tumblers with ice.
Add your sugar syrup, gin, lemon juice and aquafaba into the cocktail shaker and make sure the lid is on tight before you give it a good shake!
Shake for roughly 1 minute for the Aquafaba to fully activate, strain and pour over your glasses topped with ice!
Top Tips
1. We think a cherry and slice of lemon is the perfect garnish for this drink, but it's totally up to you… If you fancy sitting a cherry on top, simply slide a toothpick through it, and balance it on the side, to stop it from sinking!